Story of PACE
Jun 16,2023 | PACERUN
BEHIND THE NAME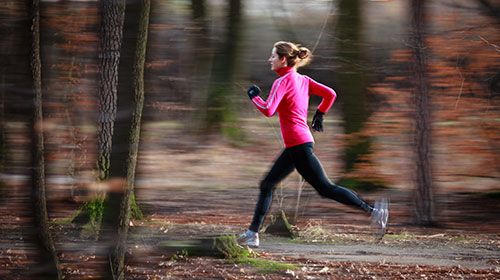 The word PACE perfectly embodies the speed and progress our company has made. It is a reminder to us that despite the trials and tribulations we have and will face, we have kept and will always keep our pace. PACE also highlights the speed and progress we have made. Therefore, as a product, we believe it is a shining example that you will also keep your pace in your quest for success. PACE reminds us all that we cannot just give up. PACE is TIME and TIME needed to keep the PACE. A journey we seek to achieve our goals.


WHY PACE?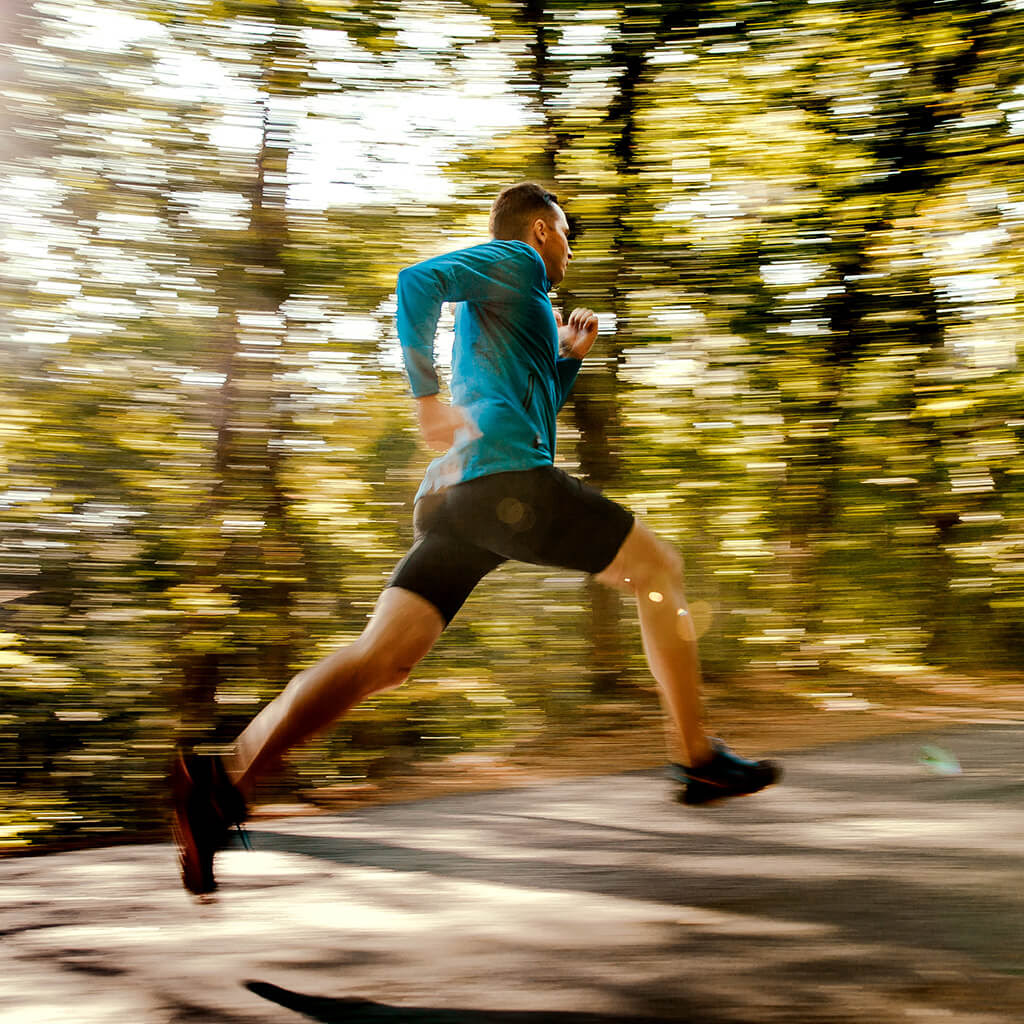 Calling the name PACE sounds elegant and full of stamina. It sends out a feeling of inner peace and strength within an active body. This name sends a message of continued winning streak, no one can overlook its awe and wonder. A brand that stands with winners.

In general, many sports professionals care much about their personal health and fitness. Naturally, exercise will become their daily routine. In most sports such as running and hiking, their performance is measured according to their pace, eventually pace is the soul of their performance. It will drive them to achieve PERSONAL BEST. This has inspired us to name this sport brand as PACE, the soul of a sports professional.

PACE design focusses on form followed by function. The product fits the purpose of the sport. Cooling and breathable material gives you ultimate comfort during your sports. PACE apparel focusses on minimalist design whereby the design enhances the curve lines, presenting the aesthetic outlook of the sports apparel. With the advancement in technology, our research and development team together with our product designer has develop a series of sports apparel to suit individual taste. There are ACTIVE DRY, CLIMAFIT, COOL TECH, ICE TECH and ZERO PRO. We are offering the most cooling and comfortable sports apparel for all our athletes.

With its minimalist concept, it presents itself naturally as a classic design. Being classic is evergreen and are all time favourites. In recent years PACE has shone itself as a CLASSIC COOLING Sport Apparel, helping athletes to achieve higher performance.



ABOUT US
PACE is a sports clothing brand that caters to a wide variety of athletes. We serve everyone, from professional badminton players E-sports competitors and among all of them, we always make sure that users of our products have the comfort and always have our customers in mind when designing the apparel. From humble beginnings in Kedah, Malaysia, we have achieved new heights by hosting and providing the necessary supplies to events like LIMA, and SUKMA etc.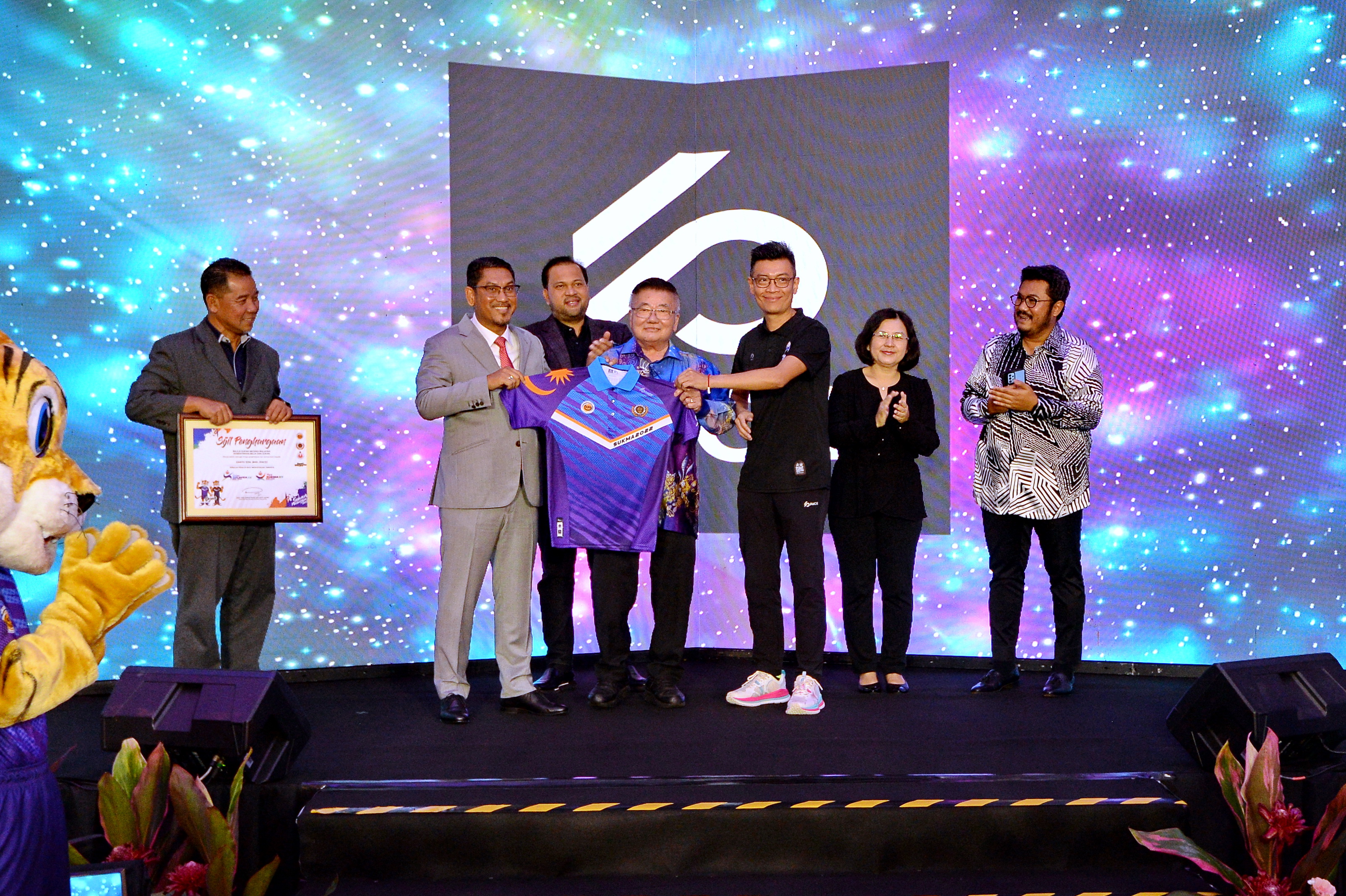 The PACE project was all set in motion in 2018. It was a dream of one man, CC Teoh, our founder. A fervent sportsman himself he leaves no stone unturned to R&D on a better sports apparel. Having a passion for sports he turned his business interest into sports apparel. Unlike others, we was serious and passionate in the development of sportswear where quality means comfort and durability. After discovering his passion for sports, he used his skills as a businessman, to continuing searching for the sportswear product that sportsmen can place their trust in the quality offered. PACE was born.


OUR PROMISE – CONTINUOUS IMPROVEMENT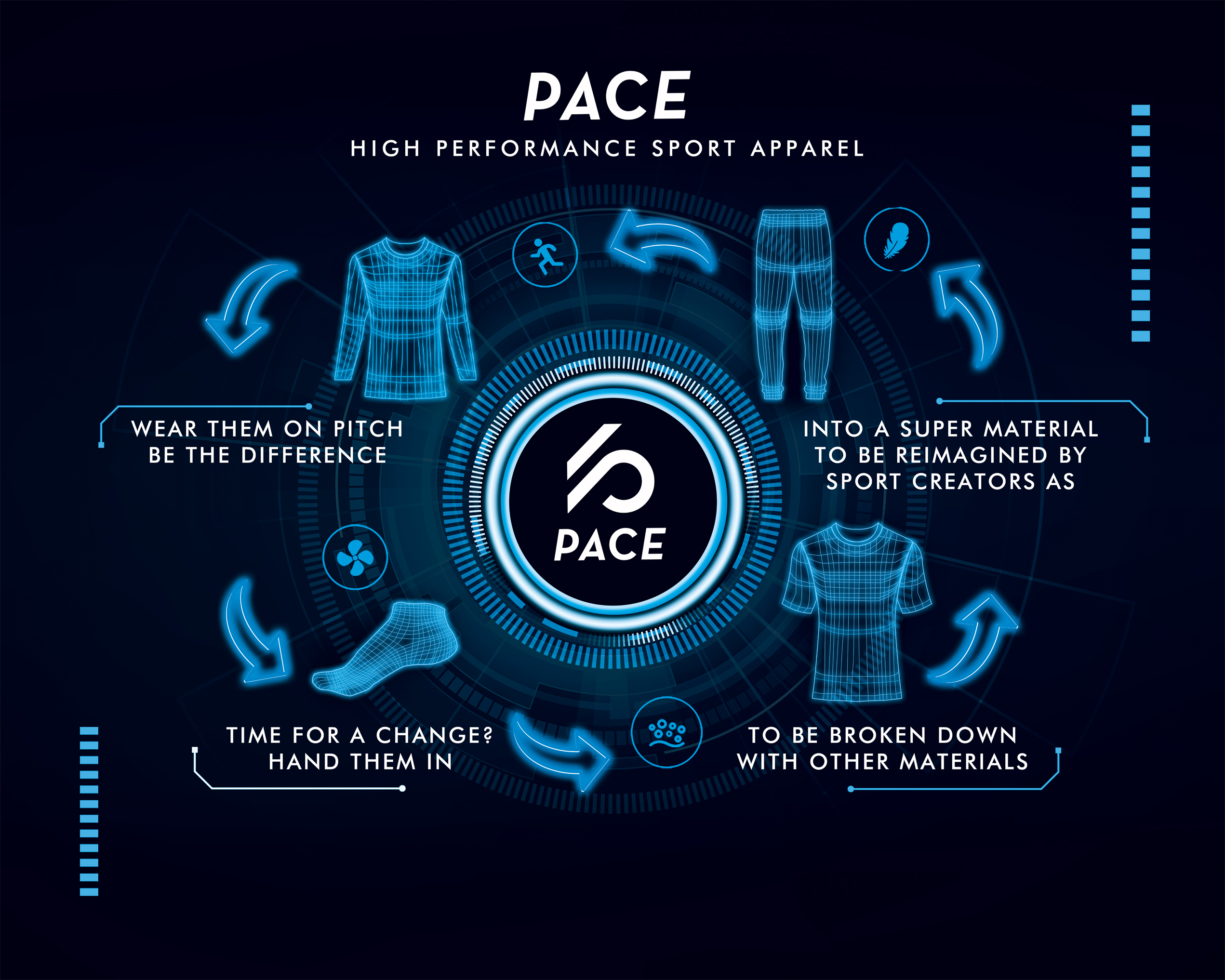 In our PACE R&D Department, we endeavour to keep improving based on customers' feedback. Changes to design, material and even packaging will be carried out to our customers' satisfaction. We have a dedicated team on market research and we keep our motto of continuous improvement at all times as we believe that time paces on and changes are inevitable.. We appreciate and welcome all customers proposals for considerations.

We continue to keep the PACE, share with all PACE supporters and enthusiasts and we shall keep our PACE products available at all times. PACE is everywhere. Online, walk in stores, at events. Whenever you see the PACE logo please meet up with us. Welcome to PACE.
Comment